Coffee Chronicles 008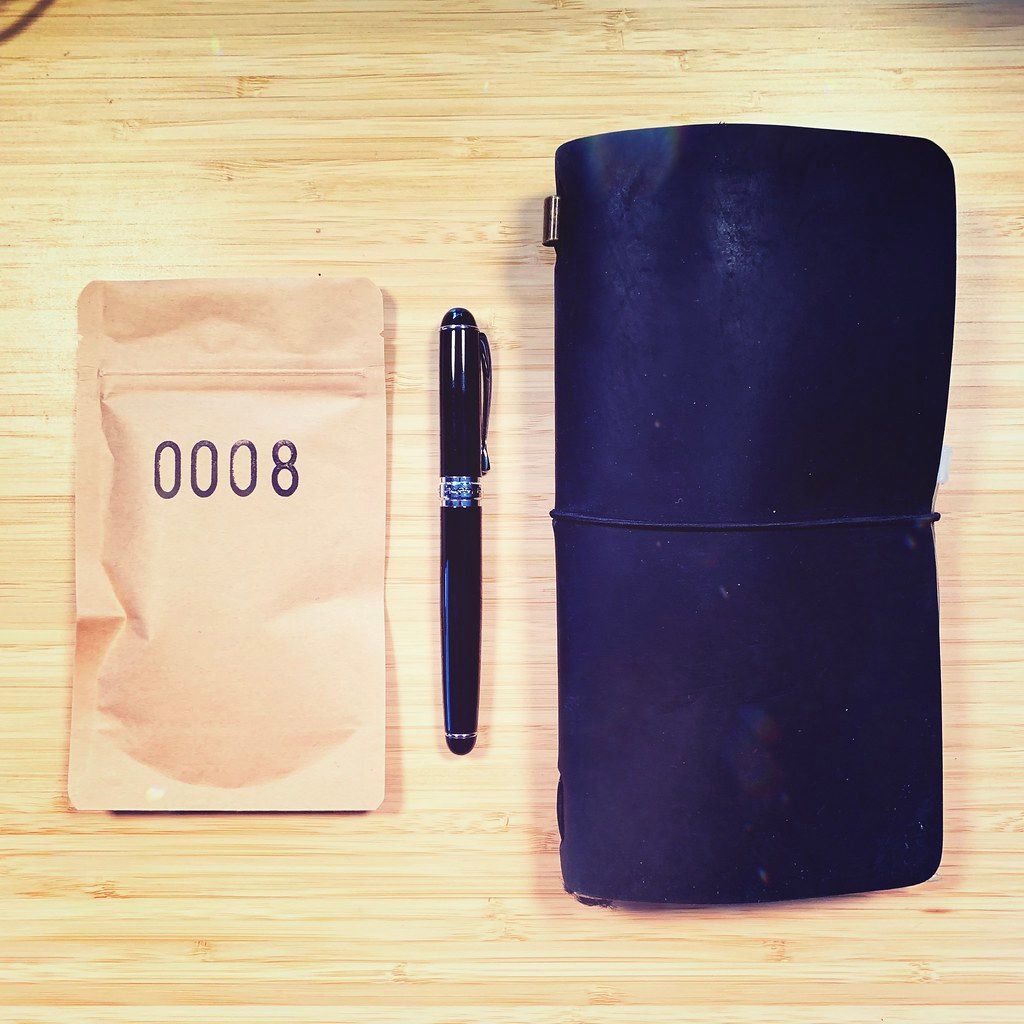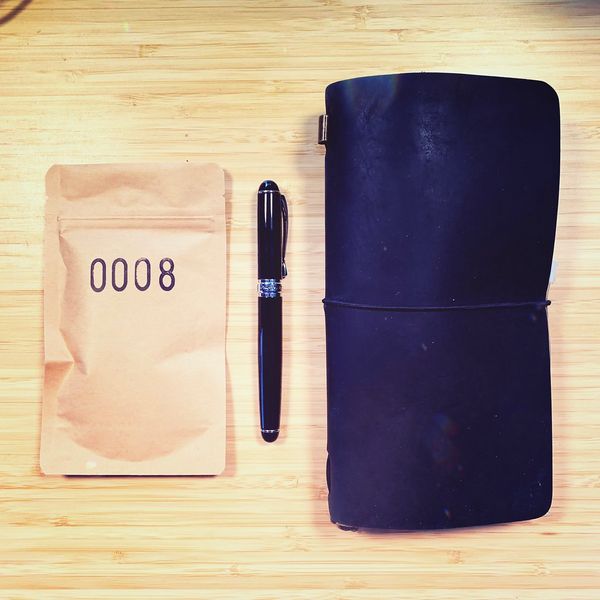 "Official" tasting notes and background information.
The Beans
Opening the bag, I do get a hint of sweetness with some "heft". Looking at the beans they are surprisingly uniform and are the colour of milk chocolate.
After grinding, the aroma greatly intensifies.
Brewing Method AeroPress
I am following James Hoffman's "The Ultimate AeroPress Technique". 11 grams of coffee and 200 grams of water. Steep 2 minutes, then swirl and let settle for 30 seconds before fully pressing it through.
The brew has an orange tinge to it that intensifies as it cools down. I get fruity and nutty notes from the first sip with a bit of acidity. Overall on the first sip this is a bit of a "wow" moment after the last few days which I found a bit underwhelming.
As it continues to cool down the nuttiness intensifies. This is probably my favourite one so far, followed by the first one.
Rating: 4.8/5
Brewing Method French Press
The French Press preparation creates a lighter version of the AeroPress, the nuttiness takes a backseat and instead the fruit flavours become more dominant. It makes it lighter, more "spring time" than the previous version.
Overall I think I prefer the AeroPress with the nutty flavours forward.
Rating: 4.7/5