Coffee Chronicles 014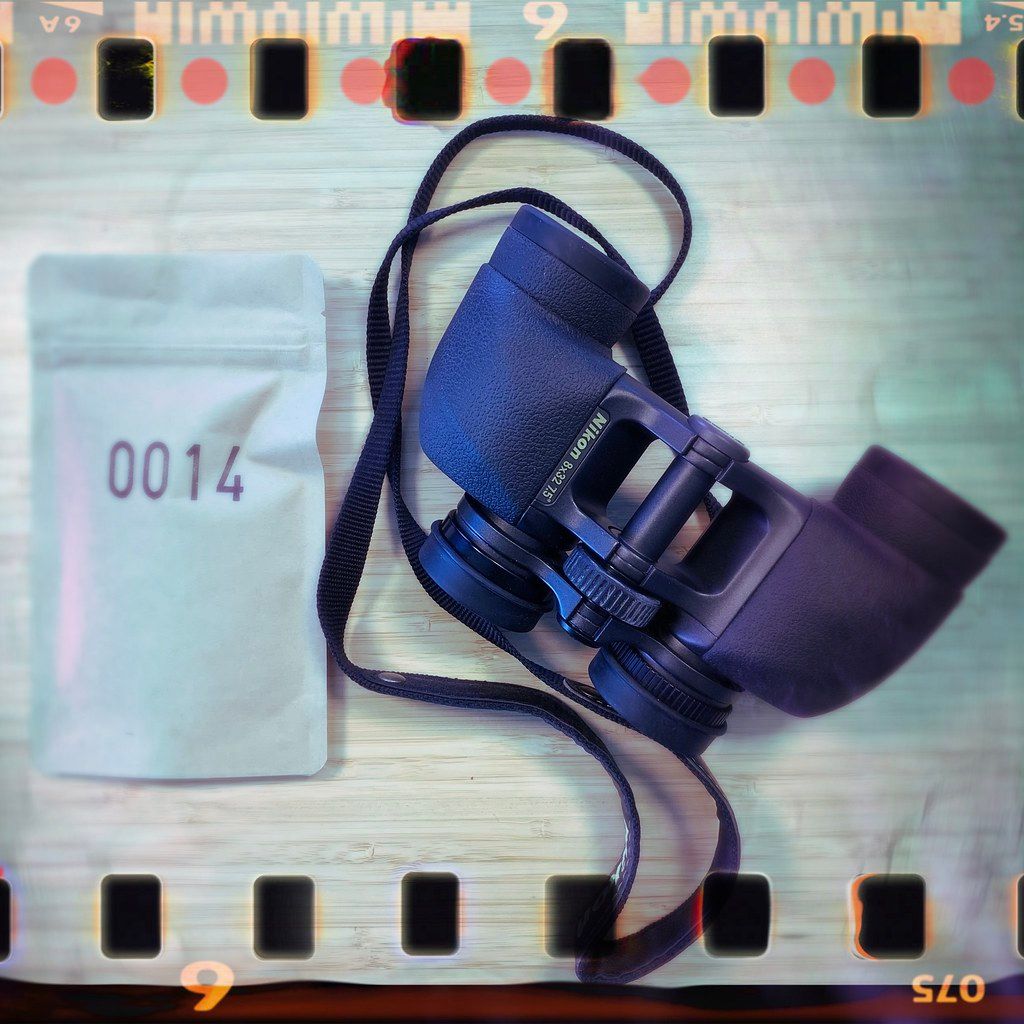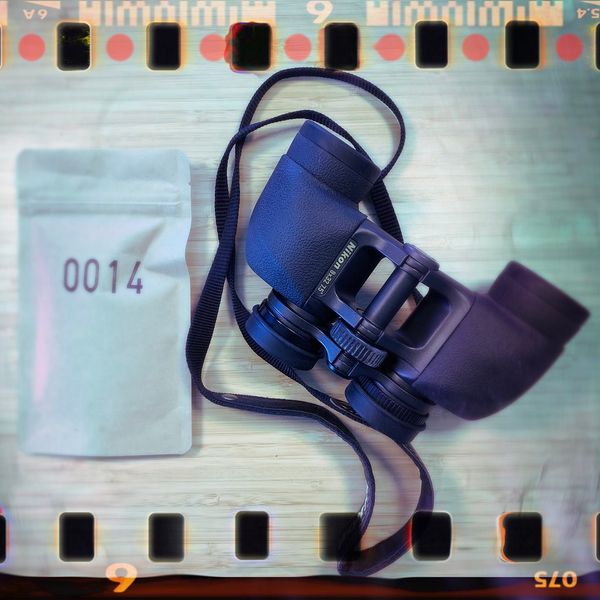 "Official" tasting notes and background information.
The Beans
A sweet and sour smell comes off of them, while the beans themselves look like they're made of milk chocolate with a consistent colour and texture.
Brewing Method AeroPress
I am following James Hoffman's "The Ultimate AeroPress Technique". 11 grams of coffee and 200 grams of water. Steep 2 minutes, then swirl and let settle for 30 seconds before fully pressing it through.
On the first sip I get a strong hit of dark chocolate, followed by some sweetness, which is quite pleasant, though the bitterness does linger a bit at the end.
As the coffee cools the bitterness takes a bit of a backseat and the sweetness comes more forward. This is quite nice.
Rating: 4.5/5
Brewing Method French Press
The French Press brings out the dark chocolate much more so, with the bitterness being unsurprisingly stronger than in the AeroPress.
It is a much bolder coffee and I am almost curious to see how it would pair with some milk. I suspect it would add more sweetness. Pleasant and I quite like it.
Rating: 4.6/5