Coffee Chronicles 024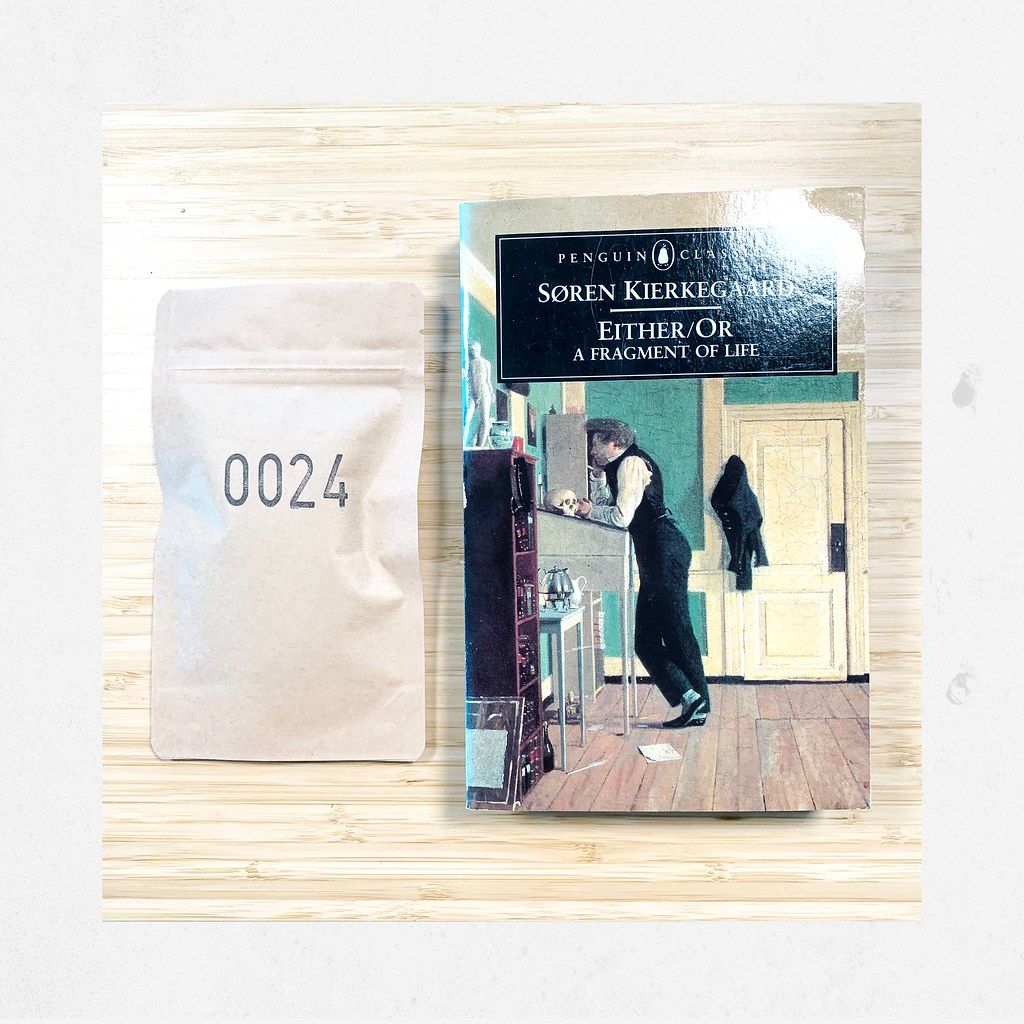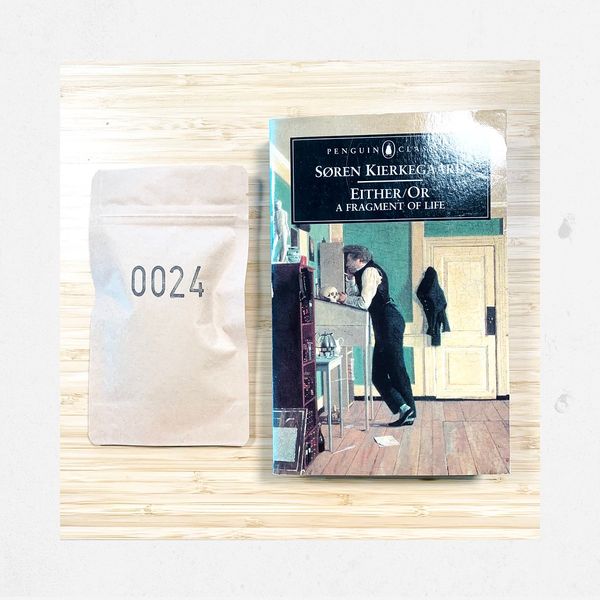 "Official" tasting notes and background information.
The Beans
For the final version, once again, no aroma off of the beans. The beans themselves are small again, hinting at a higher elevation growth. Even after grinding, the aroma I am getting off of the coffee is pretty much non-existing.
Brewing Method AeroPress
I am following James Hoffman's "The Ultimate AeroPress Technique". 11 grams of coffee and 200 grams of water. Steep 2 minutes, then swirl and let settle for 30 seconds before fully pressing it through.
Like with the beans, no aroma can be detected off of the beans. The first sip is... pleasant, but nothing immediately "sticks out" to me.
On the second sip and as it cools I def. do get blueberry notes and some other, sweet, fruit. But clearly I am not sophisticated enough to identify them.
A good, average cup for me. Enjoyable but like a lot in the last week, no wow factor.
Rating: 2.5/5
Chemex with Metal Filter
Not really any difference from the AeroPress, maybe a bit more blueberry notes. Still a nice, if average cup.
Rating: 2.5/5