May 25, 2021
Coffee Chronicles - Bonus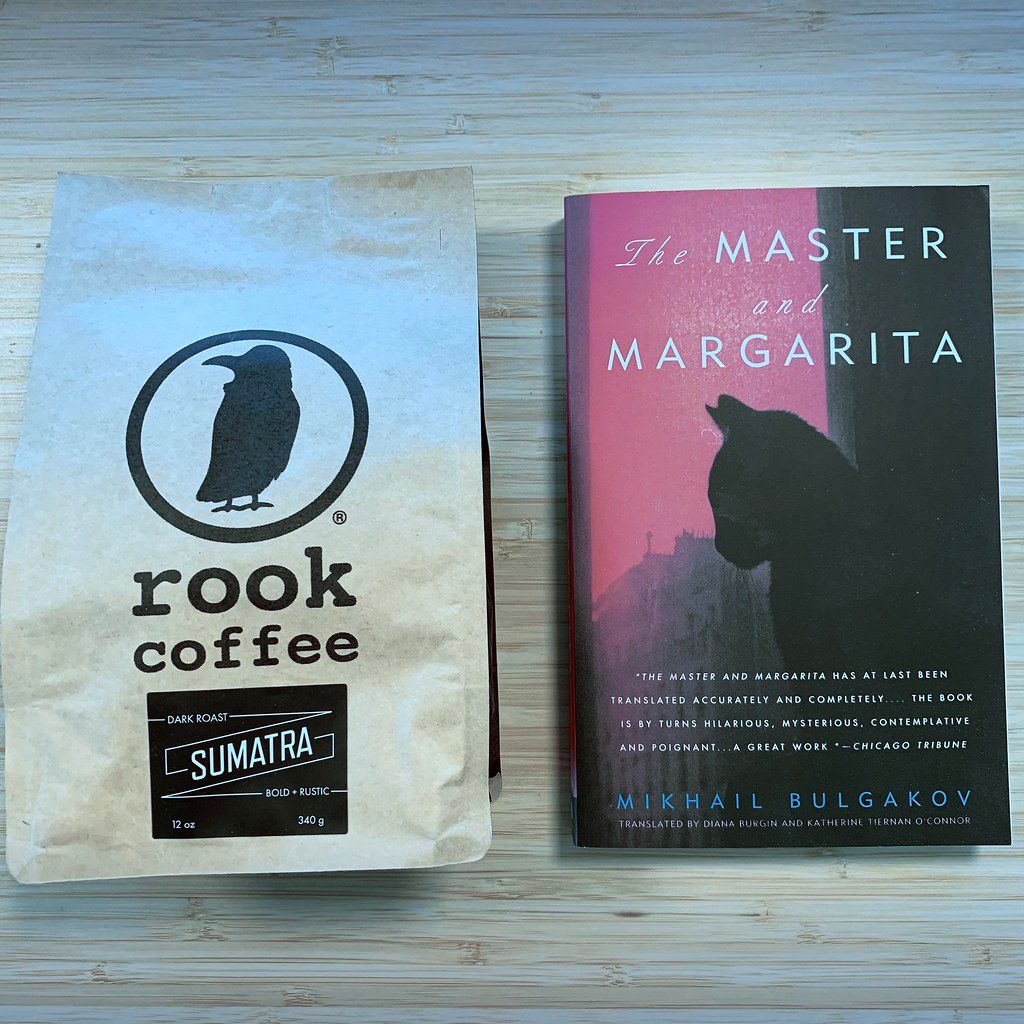 Rook Coffee Website
The Beans
They are quite a bit larger than most of the beans in the other tastings. Also much lighter. To be fair I do not know when they were roasted and they are probably "old" by coffee connoisseur standards. They are definitely a darker roast than most of what I had this month and the slight oily sheen bears witness to this.
Brewing Method AeroPress
I am following James Hoffman's "The Ultimate AeroPress Technique". 11 grams of coffee and 200 grams of water. Steep 2 minutes, then swirl and let settle for 30 seconds before fully pressing it through.
On the "first whiff" I am getting some dark chocolate notes. A bit of a surprise considering the lack of any aroma over the last week.
The first sip also drives this home, together with the smokiness from the dark roast. A huge difference from the medium / light roasts I had all this month.
As it cools down the smokiness becomes a bit more apparent, interestingly enough though without the bitterness I normally associate with dark roasts.
Rating: 4.5/5
Brewing Method Chemex with Metal Filter
This is good too. It's a bit more full bodied and "chewier" than the AeroPress version but still a very nice one. On par with the AeroPress version. Slightly more smokiness.
Rating: 4.5/5