Goodbye Musette Café (for now?)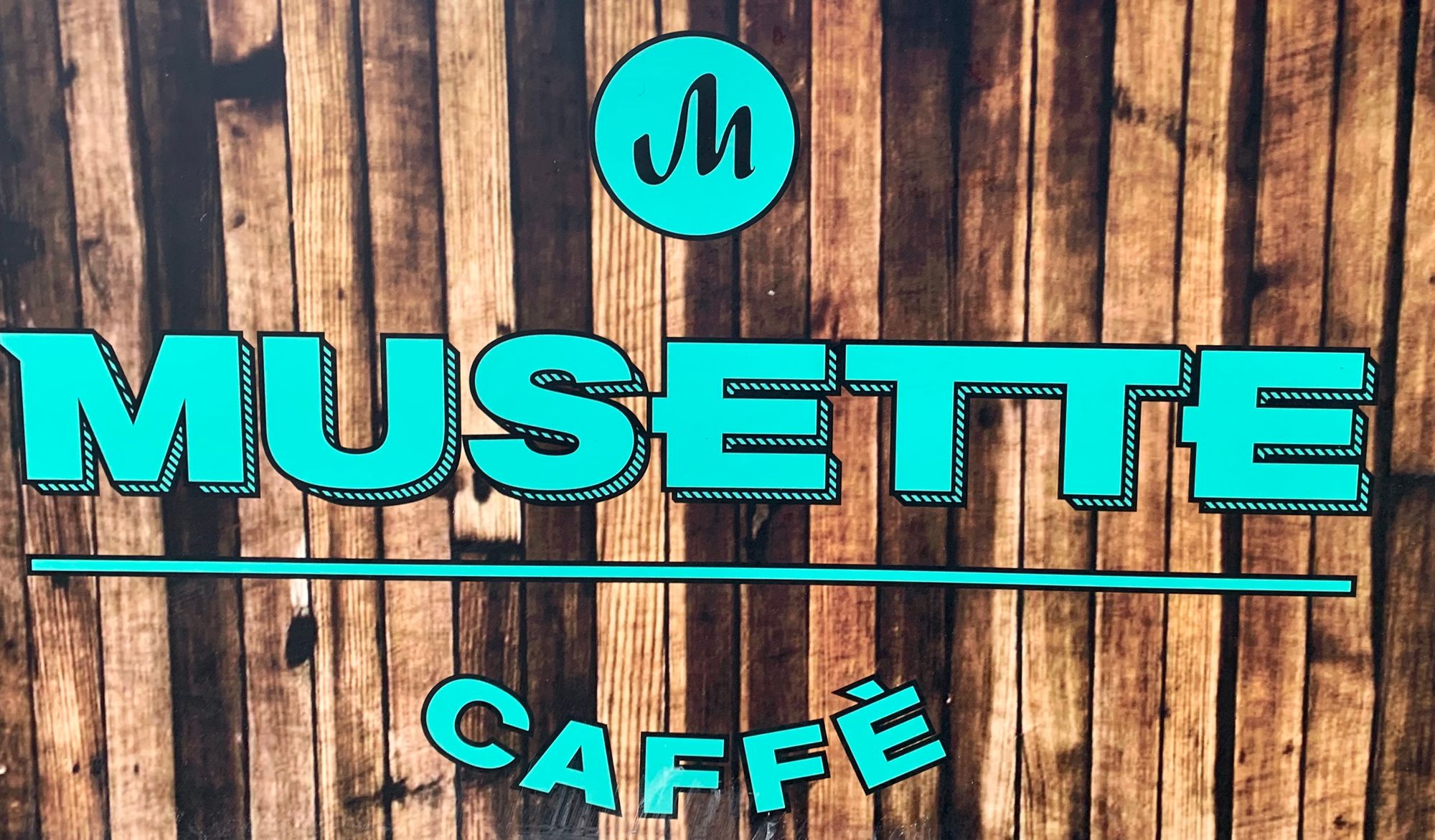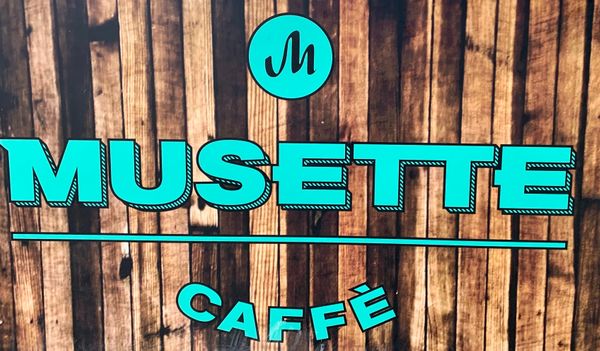 Today Musette Café had its last day here on Burrard Street. It was a road cycling inspired café, though inspired doesn't quite do it justice. It was a form of community hub for a lot of cyclists.
Origins
I came across the original Musette by chance. It was tucked away in a back alley not far from where the current one is (was) located.
It acted as an unofficial community hub of sorts for the cycling community in this part of town, and probably further out. People started and finished their road cycling trips and for all its modern touches, it had a wonderful old fashioned feel to it.
The interior is bicycle themed, jerseys, bibs, some old bicycles on the wall. But more than that they had bike locks you could borrow, large amounts of bike parking and if you needed a cartridge to inflate your tire, they had you covered.
The end (for now?)
So it was with a bit of a shock that I learned earlier this month that they were closing. I wasn't here daily, but it was one of the coffee shops I really did enjoy, especially in the summer with the small patio they had, even though Burrard street with it's car traffic will make sure you never think you're sitting in a café somewhere in a small Belgian town.
But for now they are gone. Their billboard outside says they will be back, but no more details as of yet.
So why did they close up shop here? The café has been open for around five years at this location and I think their lease is now up and the landlord probably wanted more rent than was feasible. This is a real shame and it's not the only place that ended up closing up for the same reason and I do not think it will be the last.
So, raising my last Americano (for now) and hoping they will be back I the saddle soon.
As I write this, they are already in the process of dismantling the decor, a sad day for sure.