Goodbye, Rdio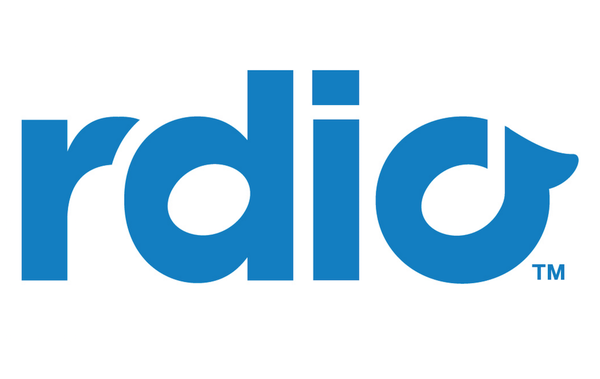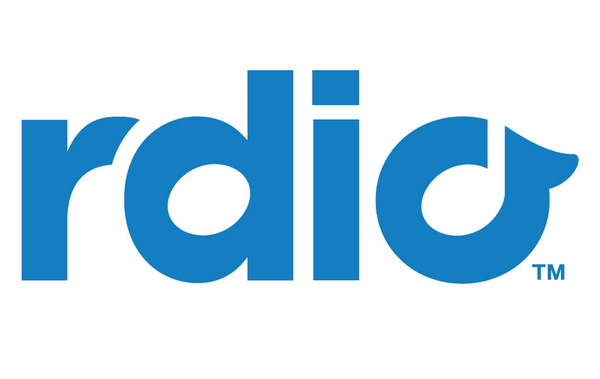 Goodbye, Rdio.
December 22nd may not be the day that the music died, but it is the day that the, in my opinion, best streaming service died.
So what made Rdio so good? It wasn't the sound quality necessarily, they did stream up to 320kbps MP3s, which is good and clearly up there with the best of them, though they never did offer lossless streaming like Deezer and Tidal do.
Instead, the greatness about Rdio was that they seem to get what a music streaming service should look like and should do. That is, make it easy to navigate and easy to find new music.
There are still features in rdio that even years later none of the competition seems to have been able or willing to put in. The ability to follow labels being at the forefront of it as I listen a lot to Jazz and Electronic Music (as well as classical), who often release new albums that aren't tied to a specific artist. So finding new artists / music was made easy.
The other thing that stood out was the really nicely done UI on their mobile client as well as the website. This is probably my biggest gripe. All of the services I have tried since rdio's demise was announced suffer in that department for different reasons. So here is an overview of the services I looked at after the announcement in no particular order: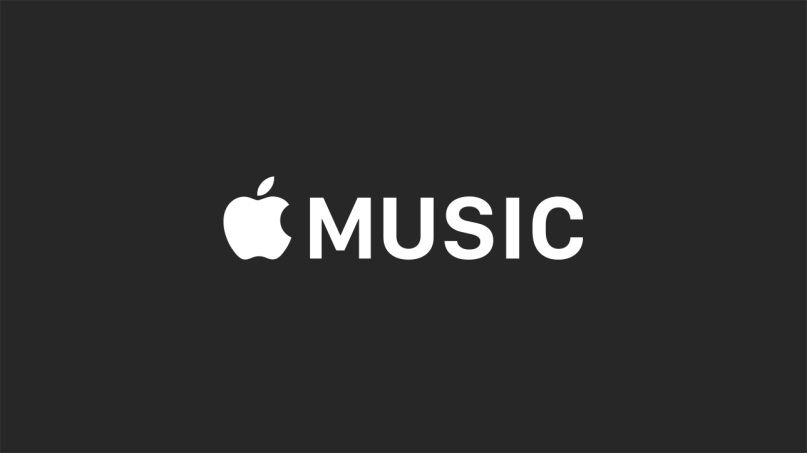 Clearly the most watched / lusted after service. Unfortunately their UI is an utter mess, both on iOS as well as in iTunes. No right click in iTunes for some reason. Both a heart and a plus sign in the UI. One, apparently, adds the album to your collection, the other one.... has you like it? It really makes no sense. Add to this they also added a rather convoluted way to load my own music onto the device and I have to wonder how Steve Jobs would feel about it.
One nice thing AppleMusic does though is include the Match Service they had for a while. Essentially any music you have that they don't stream they upload to their servers and then allow you to stream it back, after they DRMed it and... well, there are some other annoying limitations. For example anything above CD quality won't be uploaded (not really a problem for most people). They will uploaded AppleLossless though, something to keep in mind when you plan on streaming part of your collection back down to your iPhone and have a skinny data plan attached to it. Listener beware basically.
The music selection itself seems to be pretty much on par with all the other services. I guess if a label is in the streaming business they give the same stuff to everybody, for now.
Price: Apple gives you three months free trial and afterwards it's $9.99/month for a single user or $14.99 for a family membership.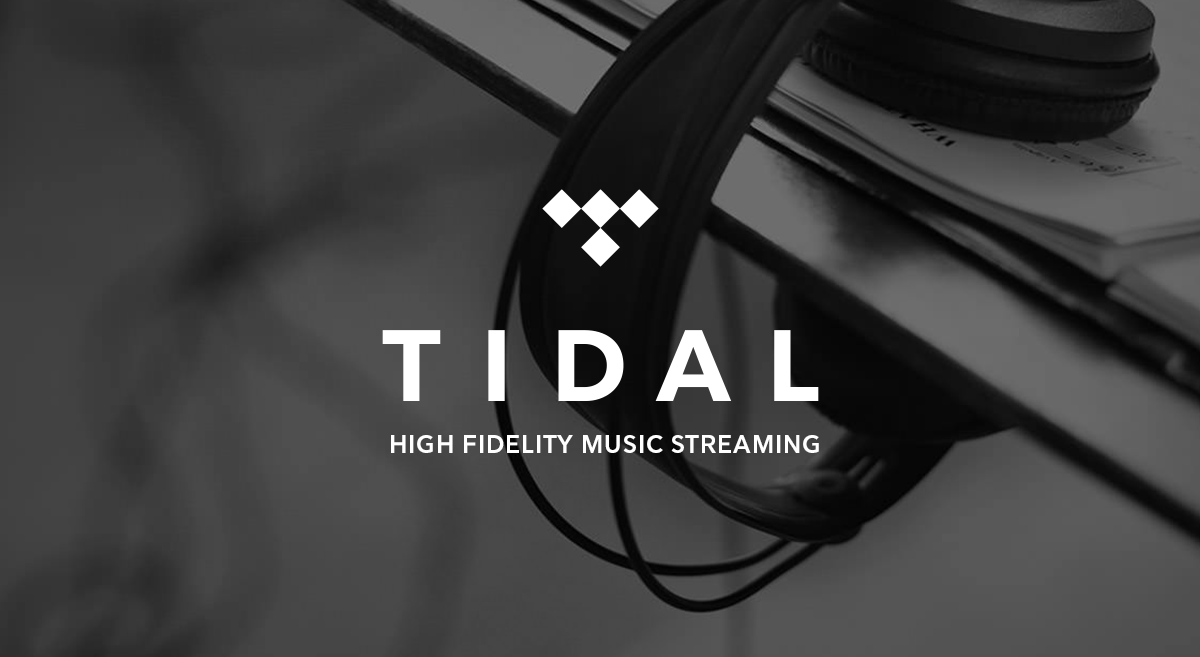 "By artists" is what they like to pretend. In that regards it's a bit like Beats (bought by Apple last year and eventually leading to AppleMusic). Unfortunately that is "as good as it gets" as far as "oustanding features" are concerned. If having a bunch of already rich artists making more money is a plus for you. Their client is okay, both on the Mac and on iOS, but it ain't no Rdio. The best I can say is that at least it's not the Apple Music app or the "new and improved iTunes 12".
More of an annoyance is that Tidal seems to do some weird post processing on the music files. Pop sounds pretty good, better than almost anything else I have heard streaming. But if you go to Jazz or Classical the music sounds just horrible. Even when streaming FLAC it seems like large parts of the music are missing. That's a big fail.
Price: Tidal is charging $19.99/month for the losless streaming vs. $9.99 for "standard quality" streaming.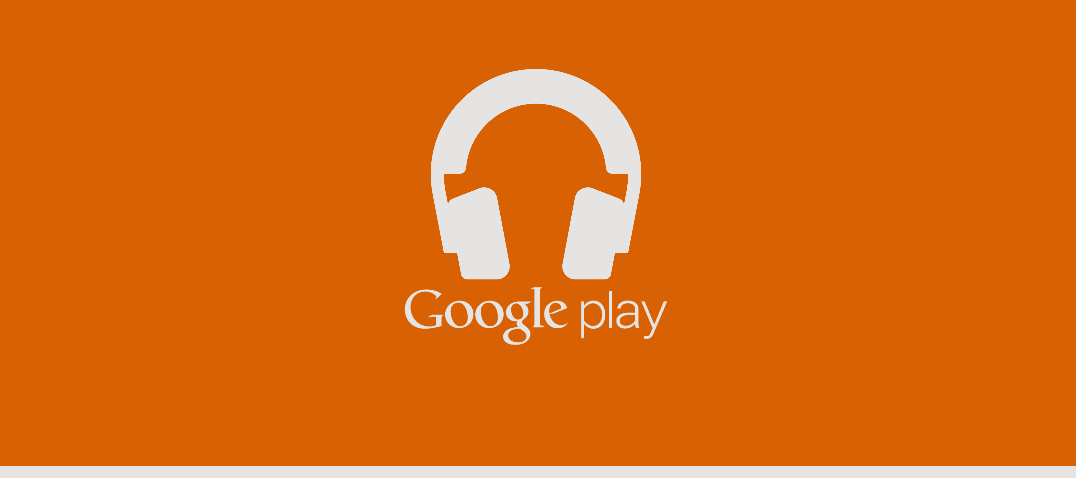 Google and UI design are not always on the same page, Google's Music service isn't any different in that regards. Their selection is pretty much the same as any other service out there, so no "Google Exclusives" as far as I can tell. Problem for me really though was the UI, not even Google's option to stream me my own music (up to 50K tracks) could convince me to become a subscriber.
Price: Like all the other players, $9.99 is the price to pay to get access to their streaming collection.

Deezer is clearly inspiried by Rdio, the iOS client behaves in a lot of similar ways, as does the Desktop client. Only, both feel somewhat half-baked. They clearly do require you to use the web interface to find new music or easily assmeble play lists. It's a bit of a shame that they aren't putting more effort into the desktop and iOS clients. It could easily take over were Rdio has left off.
Having said that, their playlist curation is pretty good, they have dedicated editors and they keep playlists up to date. So finding songs you like is not that hard. Albums, is a bit more complicated.
I also noted an odd "new releases" page this week, basically it seems to have been stagnant. I am not sure if this was just a fluke with a slow week or if for whatever reason their UI didn't update.
Deezer is a smaller player, according to Wikipedia they have approx. 7 million subscribers. Unlike Spotify there does not seem to be a free tier, just like with Apple Music, though they do offer a free month trial.
Deezer also provides FLAC playback, which is nice, though it's not offered in the browser or on iOS but you can get it in your SONOS stereo and via the desktop app (and then grab the output and stream it somewhere else in your place if you want to).
Price: Deezer charges $14.99/month for the FLAC streaming and $9.99/month for the "normal" streaming plan.
So with all of this, why / how did Rdio fail? Simply put, mindshare. You may have noticed that one thing missing in all of this above is Spotify. I did briefly take a look at it. It's "nice" but suffers pretty much from all the same problems the other streaming services suffer. What Spotify did manage though was getting all the mindshare by essentially giving away their service. And part of my dislike of Spotify stems from them being more concerned with claiming high user numbers than actually delivering a quality product. Yeah, slightly sore on the whole lowest common denominator thing.
Based on their latest numbers Spotify has 75 million active members, out of which 19 million are apparently paying. The problem is of course that for something like music the cost isn't only in the delivery and developing of software, but also in the licensing cost to the labels and artists. Whereas Google can basically give away it's services and live off of the ad revenue, Spotify needs to find a way to finance those licensing costs.
It does show in their numbers too. Based on the report 90% of their revenue comes from their paying customers, while only 10% is being generated by ad sales. This is not really a sustainable model as their losses show.
But neither was Rdio's. There aren't only "per listening" licenses but also upfront licensing costs that you need to price into your monthly pricing. This is where Rdio got it's neck broken. Based on the numbers I have seen Rdio only had around 500K paying subscribers. No wonder they ended up going under without the deep pockets that Spotify has.
The other reason was that Rdio was too early. They went straight to a "pay for your music" model after a decade of: "It's all free". Spotify with it's free tier was way more appealing to most people. After all, who can resist free?
Well, I can, because it isn't really free. I stopped listening to radio out of two reasons:
Ads
Moderators (who feel the need to yack way too much to make sure they're actually noticed)
Spotify doesn't have the second, but clearly does have the first.
So here we are. Rdio is dead and the other streaming services are battling it out. I am sure others will fail. On the top of that list are Tidal and, potentially Deezer, though Spotify by no means is guaranteed to be a winner.
Spotify will need to figure out how to convert their free listeners into paid ones or figure out a way to reduce their costs. Considering that musicians and labels are pushing back against free streaming services I wouldn't count on that. This actually would potentially give Apple and Google a leg up as they could cross subsidize their streaming service with revenue from other services / offers. Something neither Tidal nor Deezer can do.
The next five years will see a consolidation in the streaming markets, let's hope all of these companies don't forget to innovate the user experience while they desperately will try to cling onto their business model.
For now though. I have chosen Deezer. I like the under dogs I guess. But in the end I found myself remarkably sad about the demise of Rdio. This was sort of reinforced as I realized that no service outside of AppleMusic manages to actually ingest my local library and add it to their catalog. The only reason AppleMusic can do it is because they've integrated in iTunes and actually managed to make it even less useful than it already was.